Accueil - Home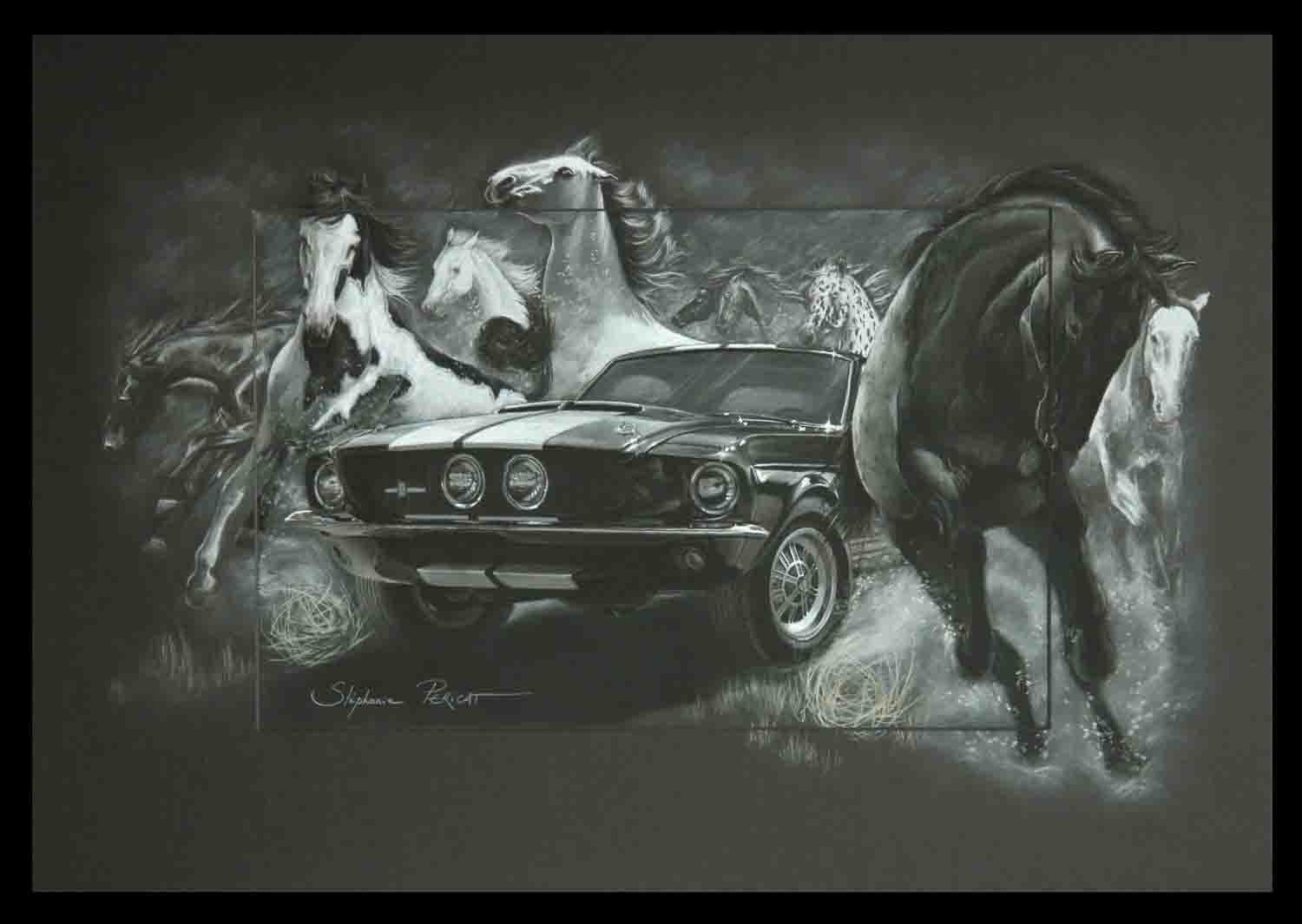 Découvrez le coup de crayon " BLACK ART" de Stéphanie, artiste pastelliste professionnelle
spécialiste du cheval et du monde qui nous entoure...
" Vous avez un coup de coeur, mon coup de crayon le réalise!"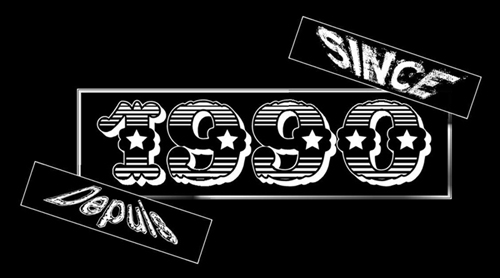 Discover the "Black art" of Stephanie, professionnal artist who draws with soft pastel pencils
horse and the world around us...
" you've got a passion, my art makes it real! "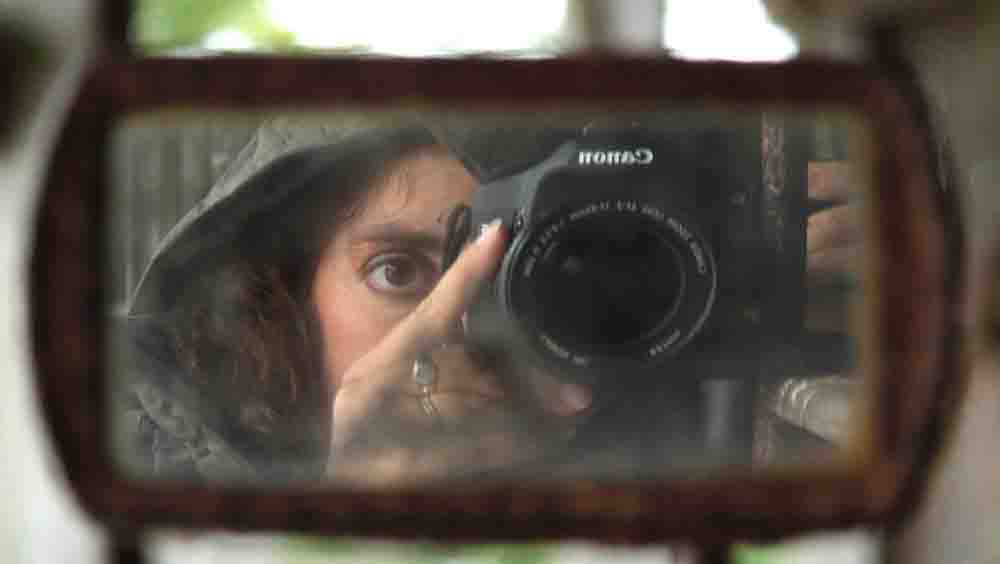 N'hésitez pas, contactez-moi - Don't hesitate, send me a mail:
stephanie.dp@orange.fr
***
Suivez mon art sur Fcebook - Follow my art on Facebook
" Stéphanie Péricat "
***
© TOUS DROITS RESERVES - © ALL RIGHTS RESERVED
retour sur mon site principal return on my original site
http://art.sp.monsite.orange.fr/